---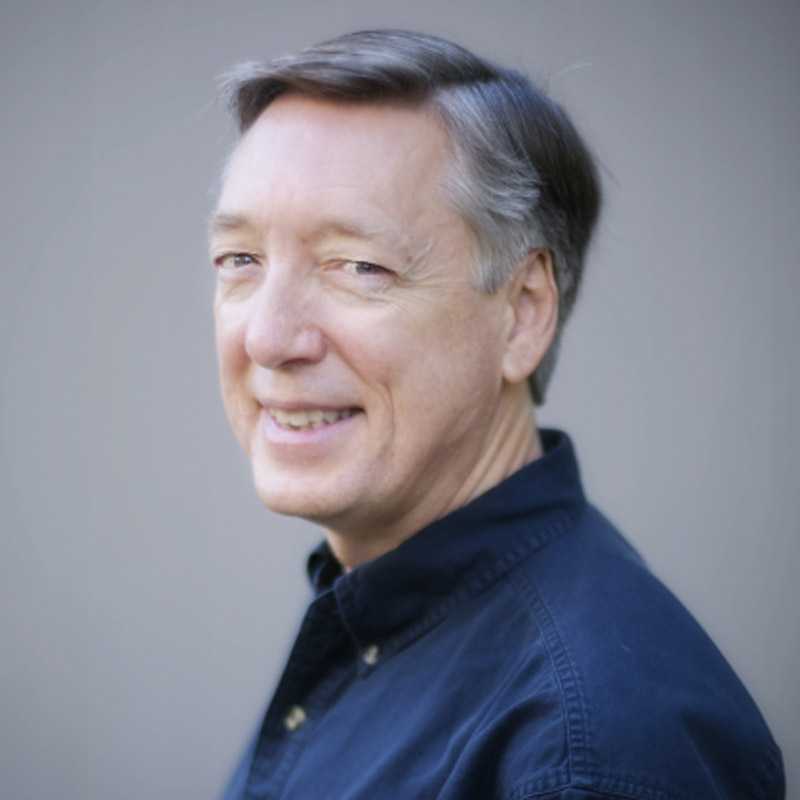 Fred Fischer, President and CTO - CLFP
Fred brings over 40 years of experience in software engineering and architecture, product development and project management to Ivory. He joined Ivory in 1994 as a senior developer and then became Ivory's director of software engineering. With responsibility for determining Ivory's technology road map, Fred leads the technological planning for Ivory's next generation of products.
Before joining Ivory, Fred was a partner and founder of two software startups and a senior consultant, providing software engineering and management services to several Bay Area software companies.
Fred earned a B.S. in Electrical Engineering and Computer Science from the University of California, Berkeley and has completed graduate work in artificial intelligence.
Back to Staff