AMS - Asset Management Solution
Flexible. Efficient. Collaborative.
Benefits
Digitize Labor-Intensive Asset Management Operations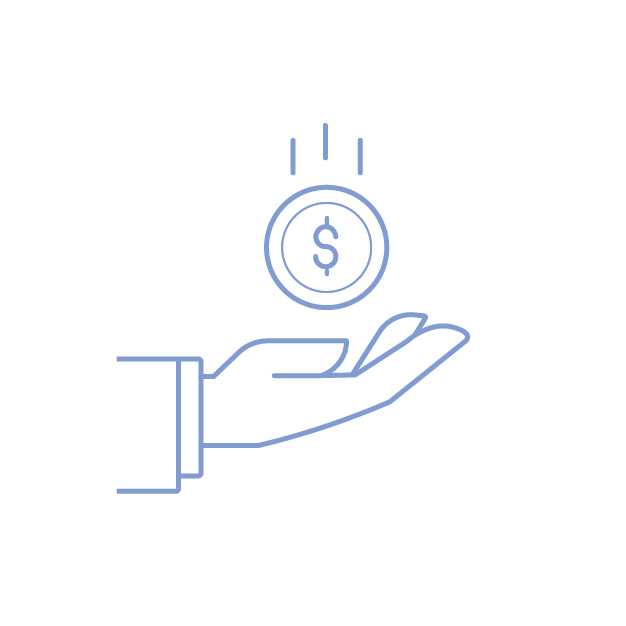 Increase Profits
Analytical tools simplify tracking organizational goals and measuring KPI's.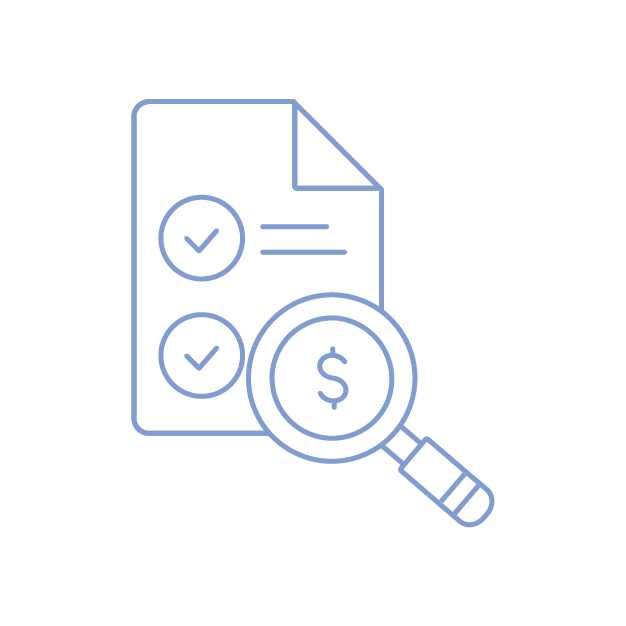 Reduce Expenses
Logical and intuitive workflows eliminate labor-intensive, manual activities.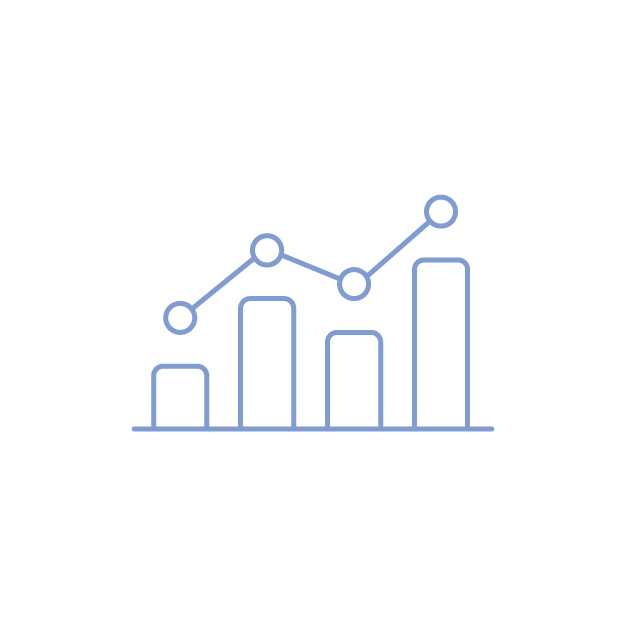 Utilize Data
Visualize residual exposure and upside by segmenting your portfolio however you like.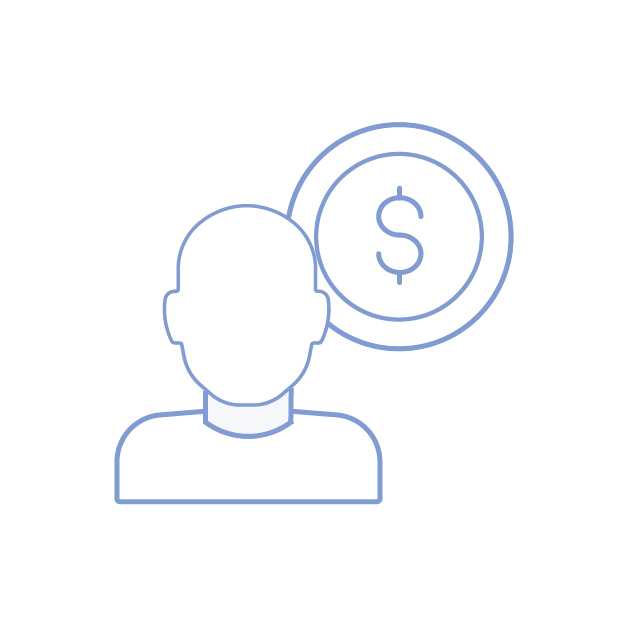 Avoid Costly Mistakes
Ensure adherence to internal compliance and regulatory policies.
Create Residual Values
Create and manage asset valuations used by sales, pricing and credit personnel, and others.
Access real-time asset valuation information when quoting, or when processing midterm changes, buy-outs, credit memos and portfolio risk reviews.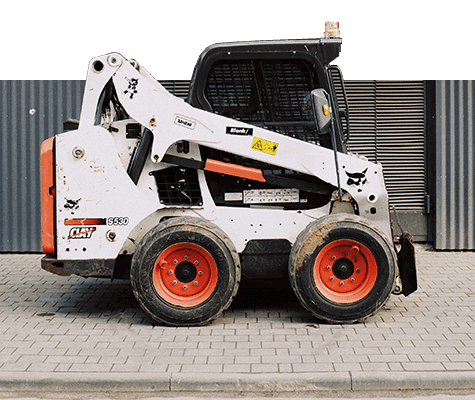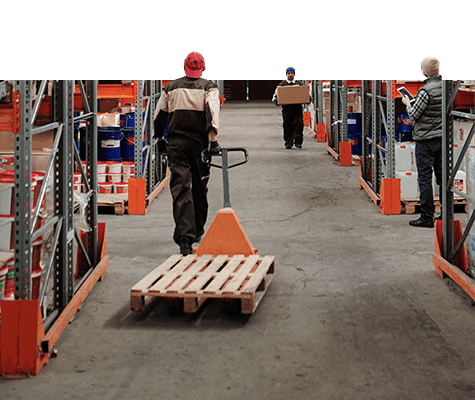 Handle Dispositions
Prepare multiple end‑of‑lease scenarios – renew, purchase or return – by utilizing powerful workflow, tracking and data‑recording tools.
Track mid‑term and end‑of‑term disposition information for assets – whether returned, purchased, renewed, or renegotiated.
Remarket Assets
Order and access completed inspection reports, track returned assets, and assign assets for resale.
Utilize built‑in remarketing and reselling features and calculate net profitability in a streamlined, unified system.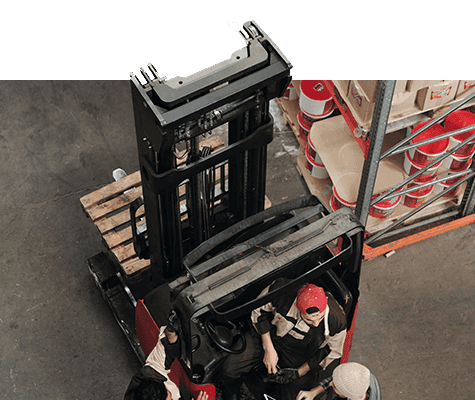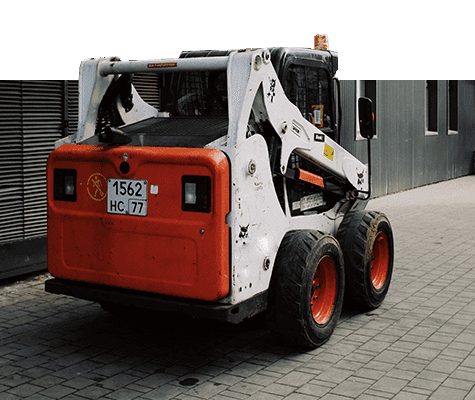 Analyze Portfolio Performance
Build executive‑level analyses detailing residual exposure and performance across an entire portfolio with the click of a button.
Easily segment across make, model, customer, geography, disposition code or in any other way.
"The Asset Management Solution provides asset managers with an efficient workflow across all aspects of asset management. Thanks to AMS, asset managers are able to track business requests in real time, improve turnaround time, and produce detailed reports on demand. AMS also provides business security by incorporating internal controls to approval authority."

- Mark Goldman, Vice President Equipment Finance Group, Truist Bank
Asset Management Solution Features
---
| Features | Description |
| --- | --- |
| Comparables | Utilize valuation data history to support residual assumptions |
| Documentation | Generate offer letters, end‑of‑term purchase orders and renewals |
| Matrices | Structure and define risk management criteria for sales |
| Notifications | Send automated emails to task holders as workflow |
| Reporting | Visualize residueal exposure and upside by segmenting your portfolio however you like |
| Salesforce Connector | Initiate a valuation request in Salesforce and process in AMS |
| Schedule of Authority | Construct approval levels for valuations based on transation size |
| Task Management | Track all activity and enables managers to assign tasks |
| User Permissions | Determine which user groups can enter, change or review data |
| Workflow | Configure workflows that scale as your business grows |