SuperTRUMP Oracle Accounting
Integrate Accounting into OLFM - Oracle Lease and Finance Management
Benefits
Generate Amortization Schedules/OLFM Streams That Support the Complex Accounting and Billing Requirements of OLFM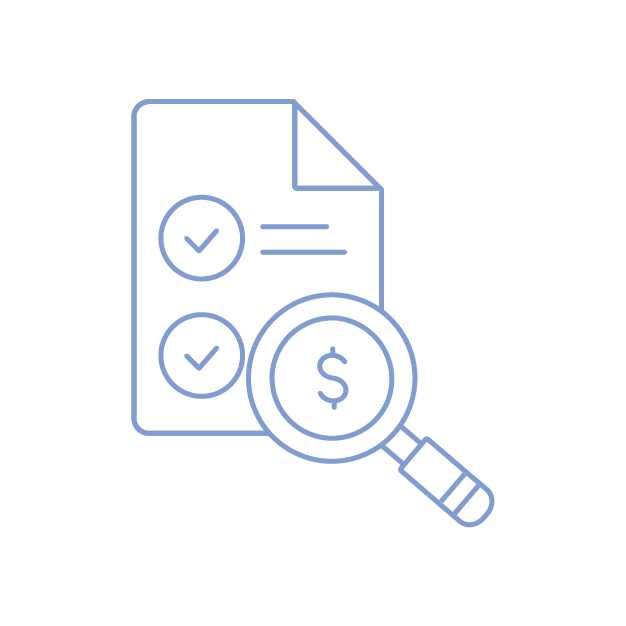 Complex Amortization Schedules/Streams
For the most sophisticated lease accounting needs.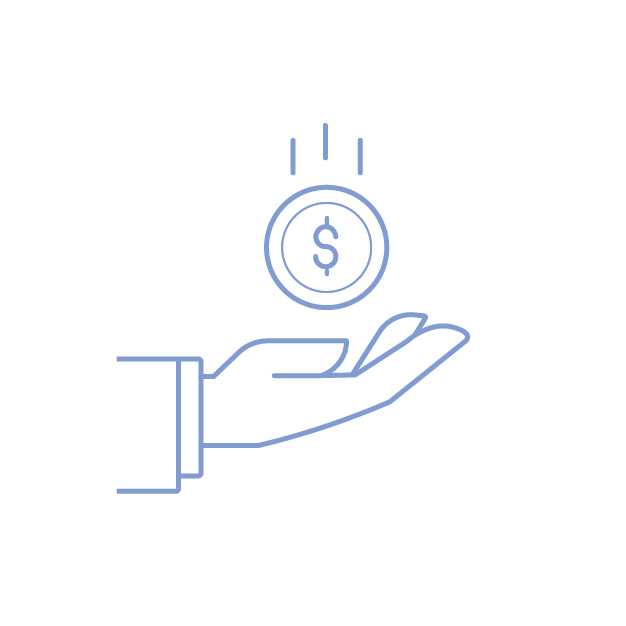 Many Stream Types
Residual Income Recognition – Accretion - After-Tax Yield – Internal Rate of Return – Variable Rates – Subsidies – Delayed Funding – Uneven Rents – Stub Payments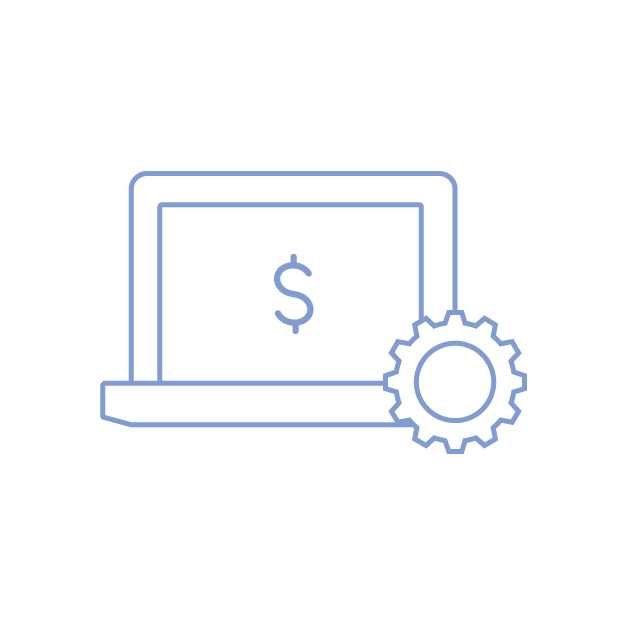 Modifiable Parameters
SuperTRUMP parameters can be easily modified to influence calculations, unlike Oracle Lease and Finance Management parameters.
Accounting Options
When standalone Oracle Lease and Finance Management is not powerful enough to create accounting entries for your transactions, add in SuperTRUMP Oracle Accounting. It handles the most complex and sophisticated accounting requirements in the equipment finance industry.
SuperTRUMP specializes in accounting for complex after-tax lease transactions.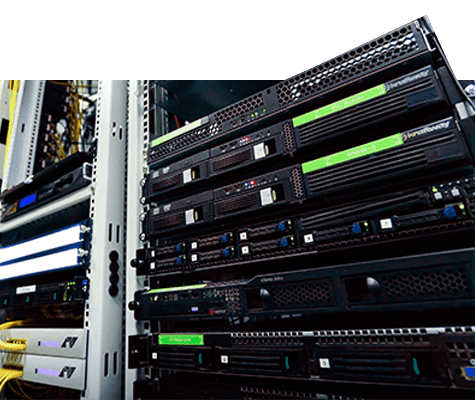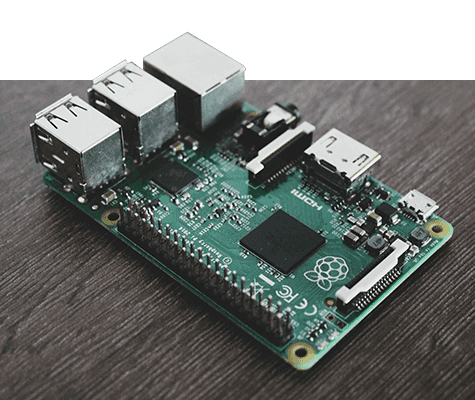 Stream Generation and Parameter Flexibility
SuperTRUMP Oracle Accounting generates a multitude of streams and offers configurable parameters to handle leases with simple or complex accounting requirements.
With the combined power of Oracle Lease and Finance Management and SuperTRUMP Oracle Accounting, any transaction you book can be converted into accurate accounting entries.
Always Up-to-Date Accounting Rules and Regulations
SuperTRUMP, the proven accounting, modeling and pricing solution for the equipment finance industry, is kept FASB-compliant with the most current accounting rules for lease transactions.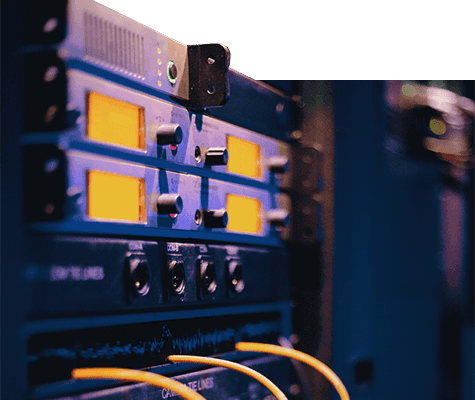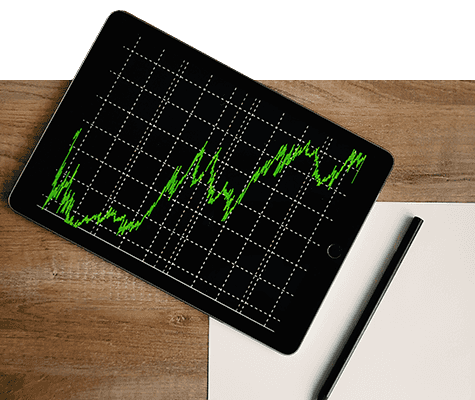 Certified By Oracle
Oracle certifies each release of SuperTRUMP Oracle Accounting so it always works seamlessly with Oracle Lease and Finance Management.