SuperTRUMP
Make the Right Moves
Benefits
Makes Modeling and Pricing Equipment Leases & Loans Simple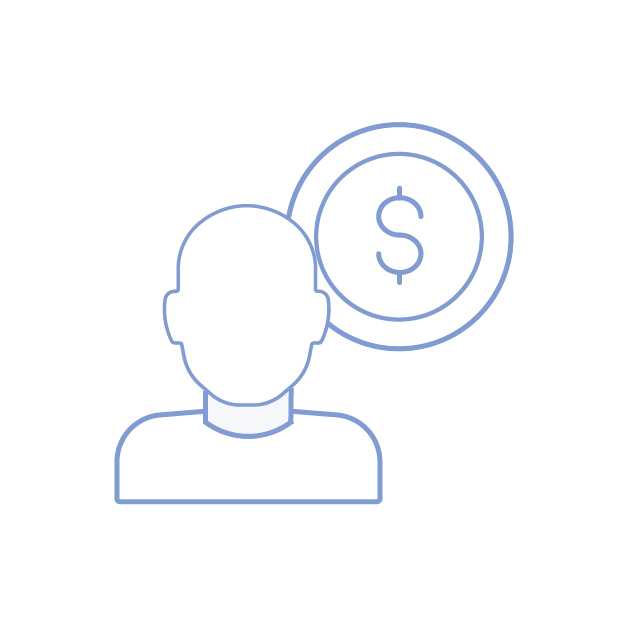 Price with Confidence
Peace of mind that modeling and pricing results are accurate when compared to internal tools.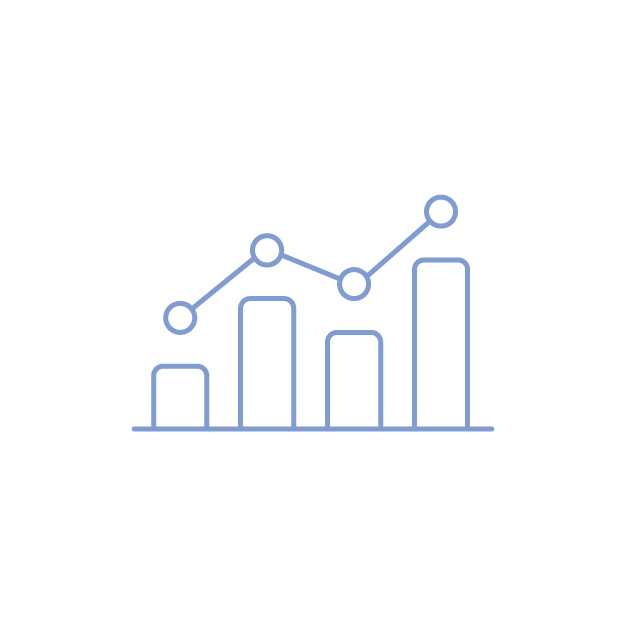 Deliver Results
Meet each customer's unique requirements by modeling transaction economics any way you wish.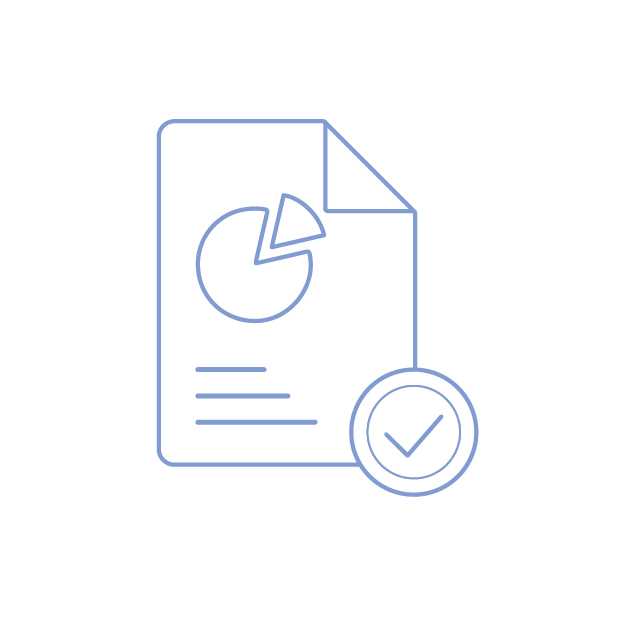 Generate Industry Reports
Over 350 accounting and economic reports created for the equipment finance industry.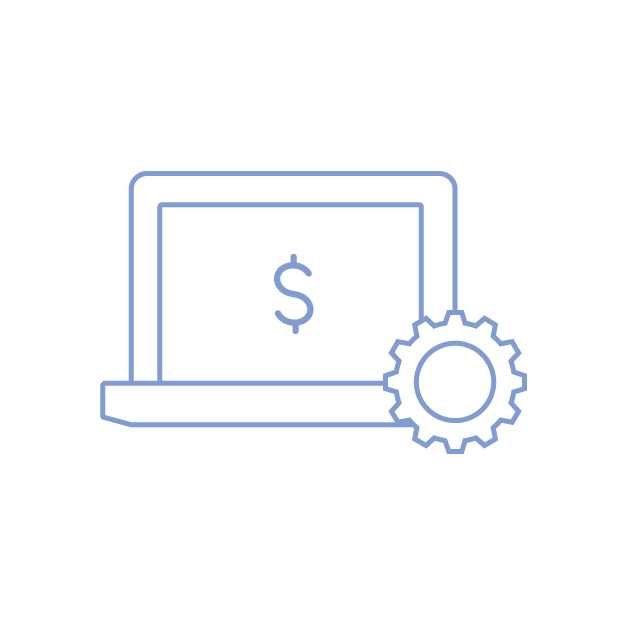 Make it Yours
Customize SuperTRUMP to meet your business needs and integrate with other software.
Profit from Powerful, Accurate Analysis
Accurately calculate economic and accounting data — yields, rents, payments, taxes, residuals — to maximize profit.
Quote deals in less than a minute and perform financial analysis and optimization with data that is consistent across the organization.
Use the "target" feature to lock down certain variables and solve for others giving maximum deal flexibility.
Create templates for each financial product to guide salespeople and avoid modeling mistakes.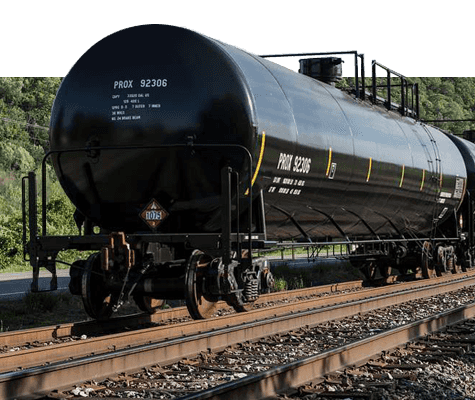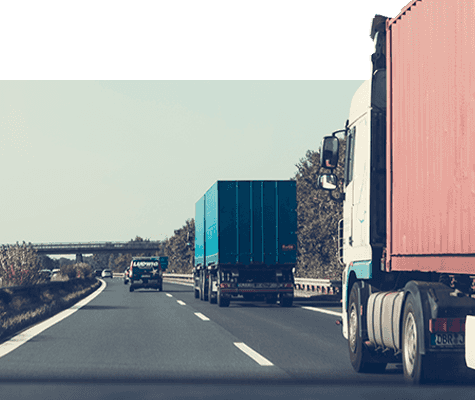 Price a Full Range of Transactions
Process any type of transaction — from straightforward loans to single investor leases, to rate card programs, to highly structured tax leases.
Account for a full range of fees, subsidies, book and tax depreciation methods, FASB ASC 842 and FASB 13 rules, and IRS classification tests while automatically loading cost of funds at the transaction and asset level.
Easily maximize tax benefits by defining proprietary yields, including ROE, ROA, IRR, MISF and spreads over indices.
"First American Equipment Finance has used SuperTRUMP for Salesforce since 2014. The Ivory team brings a level of unmatched expertise to the solutions that they deliver. The custom nature of the solution has allowed us to evolve our pricing tool as our product offering has expanded. SuperTRUMP for Salesforce allows us to intuitively configure complex cash flow scenarios, such as step and progress payments, to deliver comprehensive pricing solutions to our clients. The tool delivers efficiency, simplicity and minimizes risk of user error – reducing time to quote by over 50% as compared to alternative pricing methods that we have utilized. This has allowed our colleagues to spend more time and energy delivering exceptional customer experience."

- Mike Wiedemer, Senior Vice President - National Sales Director, First American Equipment Finance
---
| . | Web & Salesforce | Basic | Standard | Premium |
| --- | --- | --- | --- | --- |
| All Book and Tax Depreciation Methods | | | | |
| All Industry Standard Reports | | | | |
| FAS 13 & ASC 842 Accounting Standards | | | | |
| FASB Classification Tests | | | | |
| IRS Classification Tests | | | | |
| Lease Terms Greater Than 10 Years | | | | |
| Multiple Fee Amortization | | | | |
| Multiple Options on Termination/EBO | | | | |
| Pre-Tax/After-Tax Modeling and Pricing | | | | |
| Residual Guarantee Modeling Including TRAC or Split TRAC | | | | |
| Residual Value Insurance | | | | |
| Tax Modeling Options: AMT, Passive Loss and Tax Delays | | | | |
| Termination and Stipulated Loss Values | | | | |
| Collateral Curve Modeling | | | | |
| Lease vs. Purchase | | | | |
| Buy Analysis for Leases | | | | |
| Residual Upside | | | | |
| Risk Adjusted Return on Capital/Basel II/III | | | | |
| Section 467 Rent Structures (Prepaid/Deferred Balance) | | | | |
| Automated Rate Card Production | | | | |
| Leveraged Lease Optimization and Accounting | | | | |
| Linear Optimization | | | | |
| Loan Fractional Syndication | | | | |