Equipment Lease & Loan Pricing Consulting
Turn Proven Expertise into Unique Competitive Advantage
Benefits
Leverage Our Decades of Equipment Lease Pricing Experience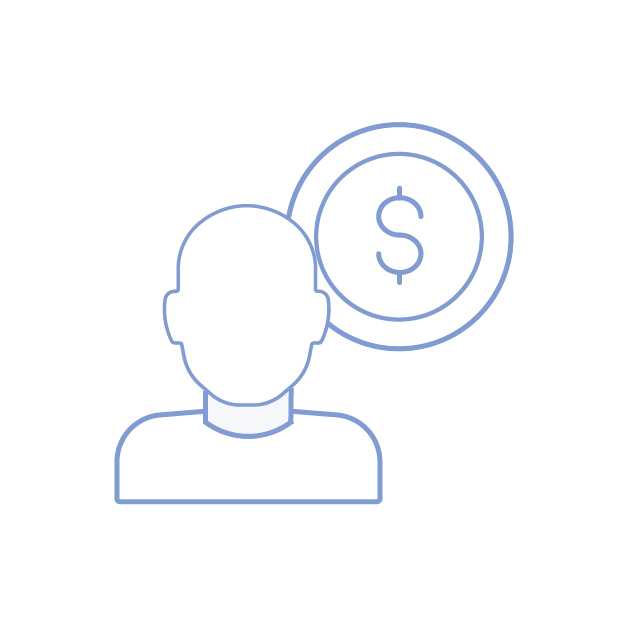 Make Sense of Yields
Understand the yields considered best for your unique situation and know when to use each one.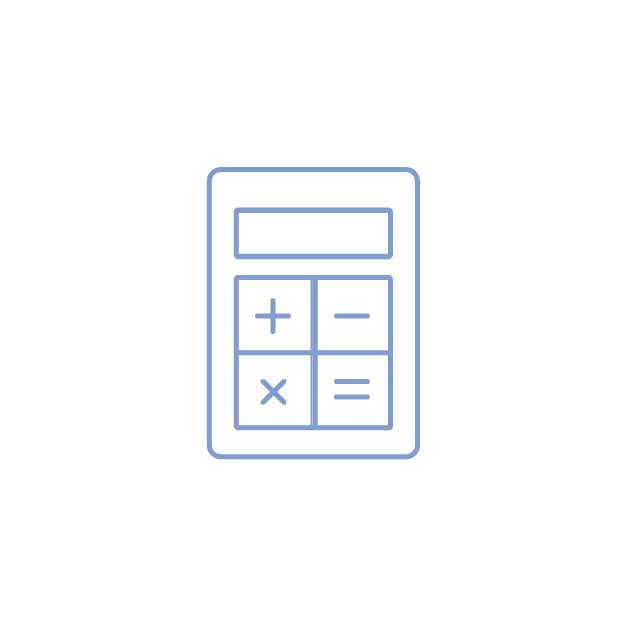 Adopt or Refine Tax-Based Pricing
Develop an after-tax pricing approach to maximize your financial returns.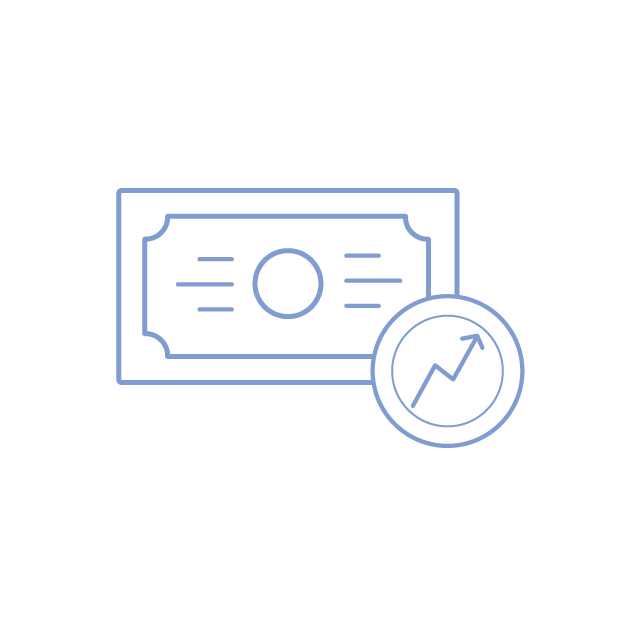 Create a Corporate Tax Allocation Model
Learn how to value and allocate tax benefits by working with us to design a methodology that fits your corporate tax position.
Price With Confidence
Rely on us to help you develop pricing best practices specifically tailored to your business, including modeling and pricing leases and loans for maximum profitability, all while factoring in risk levels and tolerance.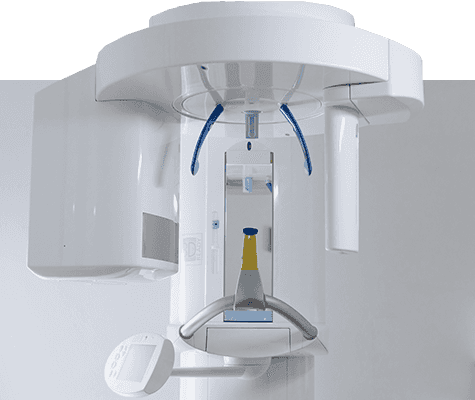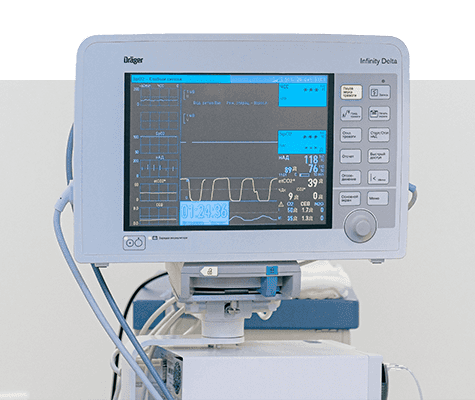 Understand How Accounting and Taxes Impact Pricing
Learn how the new FASB Topic 842 accounting rules and recent tax regulations impact your modeling and pricing practices.
Facilitate Internal Pricing Methodology Discussions
Often lease pricing is based on economics, but financial statements are prepared using GAAP. Ask us to determine if your pricing methodologies are aligned with your financial statement presentation and, if not, how they can be aligned.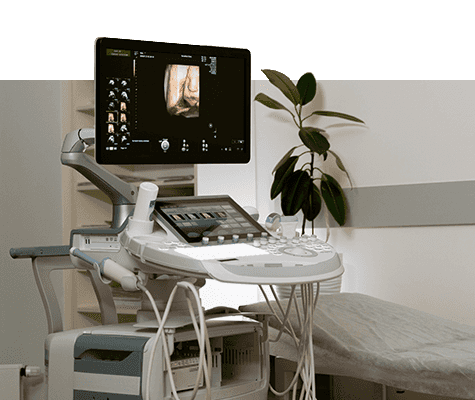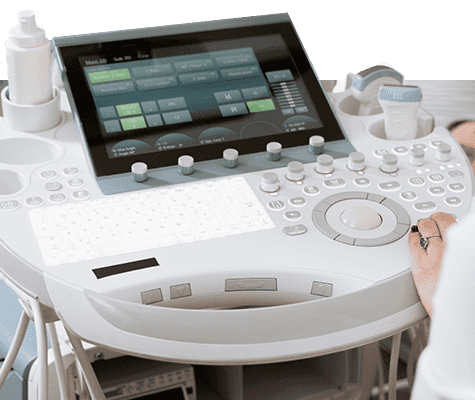 Maximize Your Investment in SuperTRUMP
Let us show you the ins and outs of how SuperTRUMP enables more comprehensive and profitable pricing.
"Ivory Consulting's comprehensive understanding of every aspect of lease modeling and pricing proved to be of significant value to us. Their broad view of the capital equipment leasing market informed insights and recommendations for alternative measures of assessing economic and financial returns. In a short period of time, they instilled an understanding of how industry-wide accepted methodologies compare to those employed by Trinity."

- Thomas Jardine, Vice President, TrinityRail Leasing & Management Services