SuperTRUMP Customizations
Customization Pays Dividends
Benefits
Create a Custom Version of SuperTRUMP by Adding Your Unique Pricing Methodologies, Yields, Risk Assessments and Reports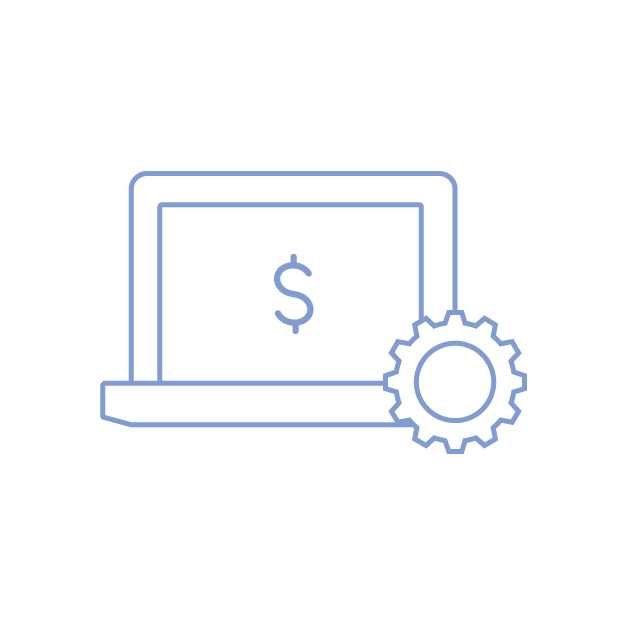 Configurable Interface
Modify SuperTRUMP windows to work with your processes and the specific needs of your users to facilitate data entry and provide output in your format.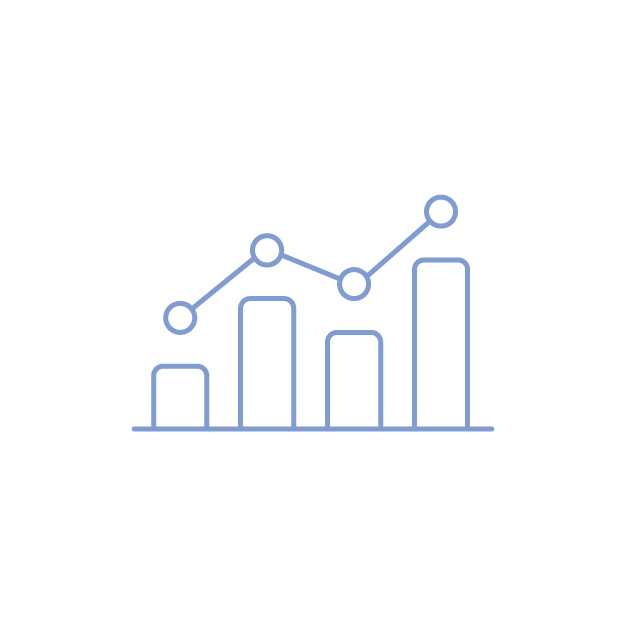 Eliminate Spreadsheets
Migrate home-grown pricing spreadsheet calculations and lookups into SuperTRUMP, giving you the ability to model and price without the fear of errors inherent in using spreadsheets.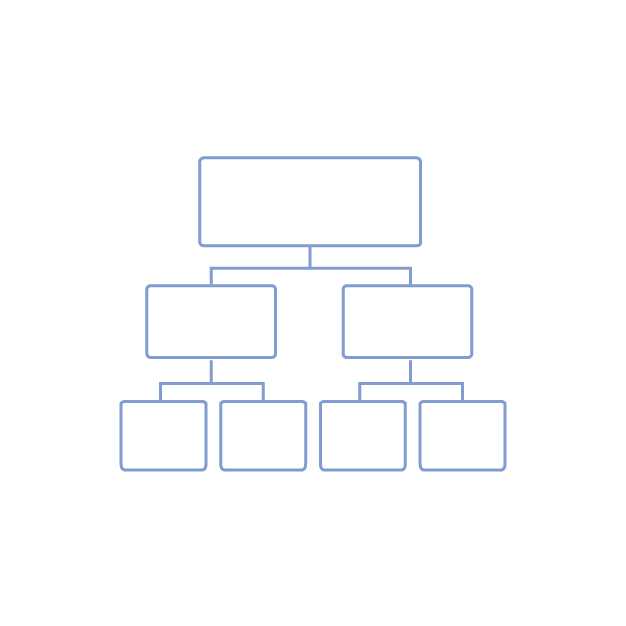 Analyze Data From Multiple Sources
Import data from sources such as Excel and create custom lookup tables, such as loss given default, money cost or yield index tables.
Model and Price Exactly How You Wish
Utilize your unique pricing practices – calculations, algorithms, yields and subsidiary programs – to model and price the most profitable leases and loans while factoring in risk levels and tolerance.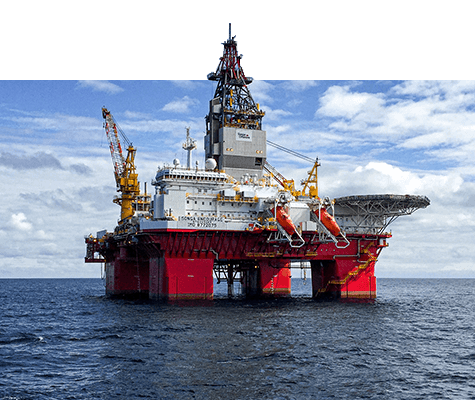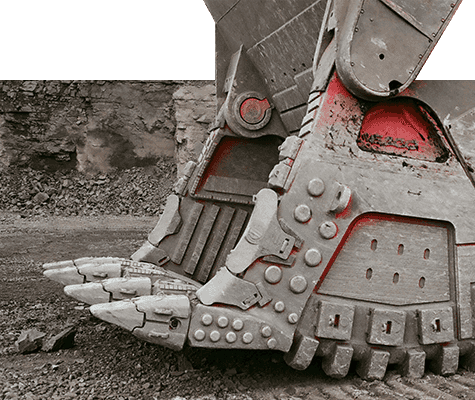 Realize Greater Profits
Leverage your proprietary yield calculations, unique reporting style and organization-specific interface modifications to profit from powerful, accurate analysis.
Deliver a Higher Level of Customer Service
Tailor customer-specific financing solutions to drive an unmatched customer experience.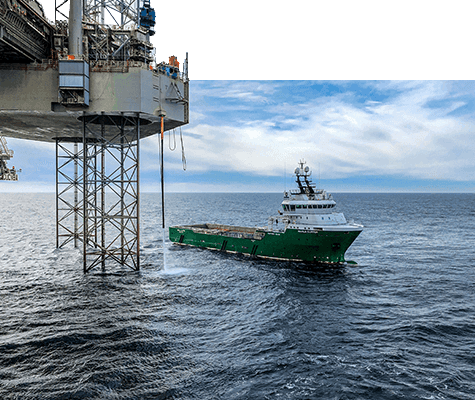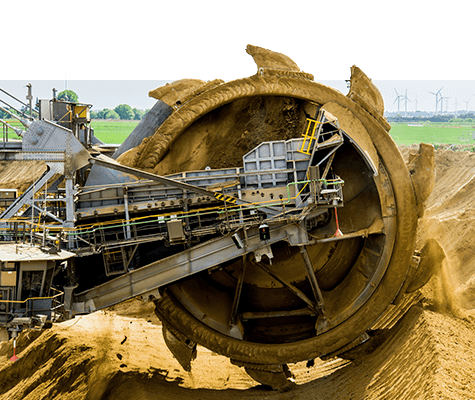 Become More Efficient
Streamline operational processes and facilitate IT management by customizing SuperTRUMP to integrate with your other software applications and lookup data feeds and tables.
"After a decade of using SuperTRUMP as our lead lease pricing software, it is hard to imagine life before. SuperTRUMP offers our sales team a quality lease pricing tool that is robust, flexible, and has been designed to anticipate various pricing options."

- Flavia Namusoke, Vice President, Fifth Third Bank
---
| . | Web & Salesforce | Basic | Standard | Premium |
| --- | --- | --- | --- | --- |
| All Book and Tax Depreciation Methods | | | | |
| All Industry Standard Reports | | | | |
| FAS 13 & ASC 842 Accounting Standards | | | | |
| FASB Classification Tests | | | | |
| IRS Classification Tests | | | | |
| Lease Terms Greater Than 10 Years | | | | |
| Multiple Fee Amortization | | | | |
| Multiple Options on Termination/EBO | | | | |
| Pre-Tax/After-Tax Modeling and Pricing | | | | |
| Residual Guarantee Modeling Including TRAC or Split TRAC | | | | |
| Residual Value Insurance | | | | |
| Tax Modeling Options: AMT, Passive Loss and Tax Delays | | | | |
| Termination and Stipulated Loss Values | | | | |
| Collateral Curve Modeling | | | | |
| Lease vs. Purchase | | | | |
| Buy Analysis for Leases | | | | |
| Residual Upside | | | | |
| Risk Adjusted Return on Capital/Basel II/III | | | | |
| Section 467 Rent Structures (Prepaid/Deferred Balance) | | | | |
| Automated Rate Card Production | | | | |
| Leveraged Lease Optimization and Accounting | | | | |
| Linear Optimization | | | | |
| Loan Fractional Syndication | | | | |