SuperTRUMP Training
Become an Equipment Lease & Loan Modeling and Pricing Expert
Benefits
Signify Your Proficiency Using the Equipment Finance Industry's Proven Solution for Lease & Loan Modeling and Pricing Software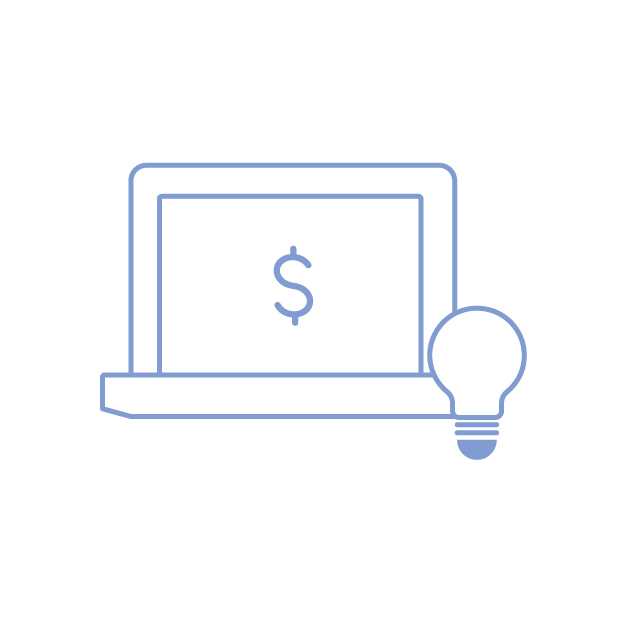 Gain an Edge
Learn the ins and outs of pricing, including IRR, MISF and ROE calculations.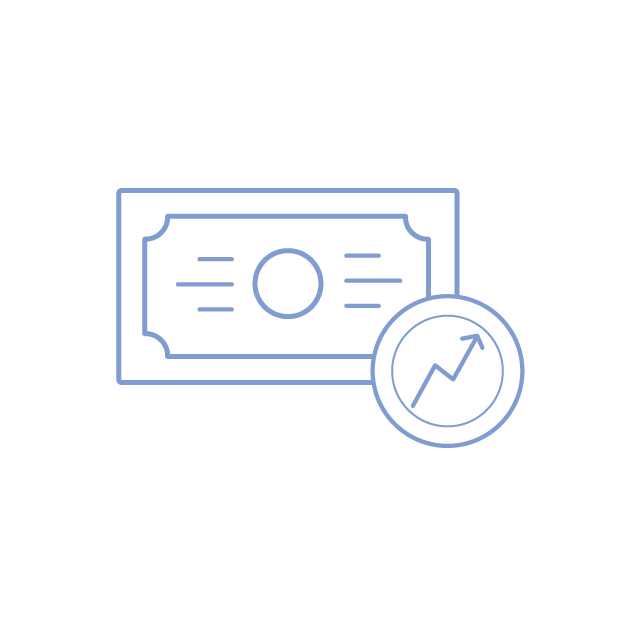 Increase Profits
Structure your transactions to win business and improve your earnings.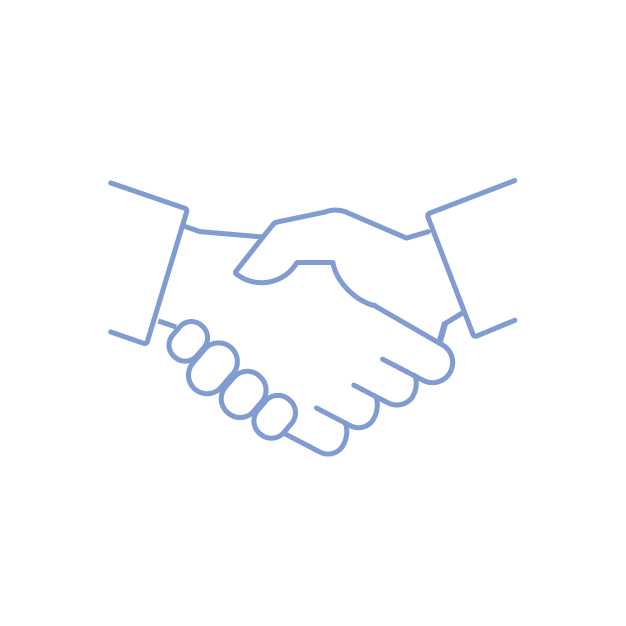 Drive Customer Service
Show your customers why leasing is better than purchasing.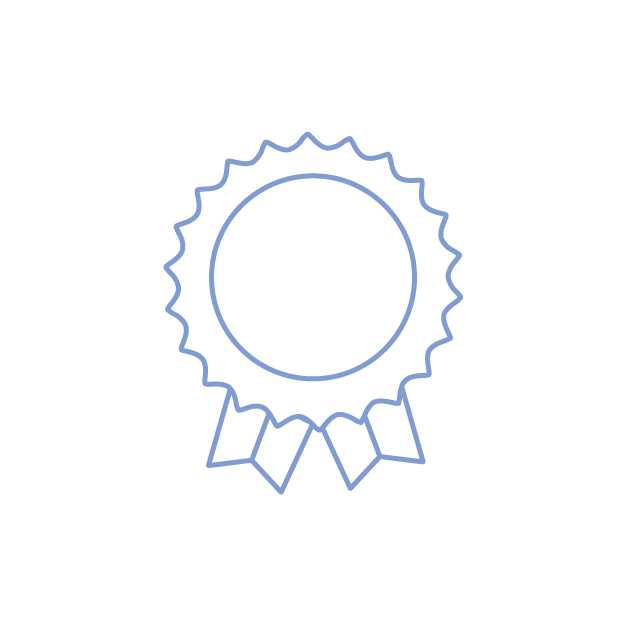 Accelerate Your Career
Master the proven solution for equipment lease and loan modeling and pricing software.
Customized On-Site SuperTRUMP Course
Customize a SuperTRUMP course for your organization at a location of your choosing. The courses are built upon you selecting from our many case studies which are most relevant to your organization.
Courses are available for SuperTRUMP for Salesforce, SuperTRUMP Desktop and SuperTRUMP Web.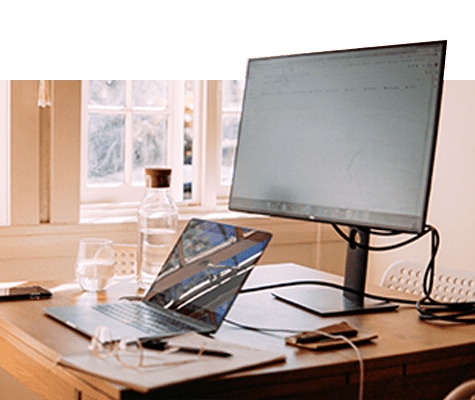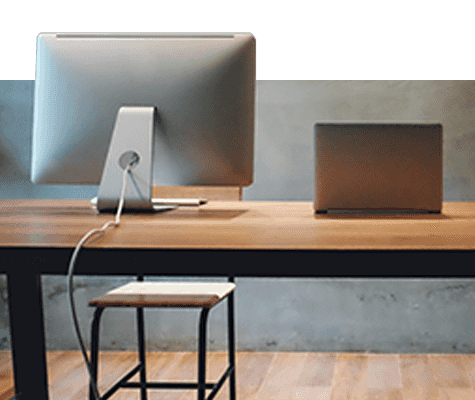 SuperTRUMP Online Training
Whether you are an experienced user of SuperTRUMP or new to pricing, our online courses will teach you SuperTRUMP's capabilities, from the complex to the handy shortcuts, using up to 20 case studies.
To view our online training material, sign in to our website and select SuperTRUMP Online Training from the Training dropdown menu.