---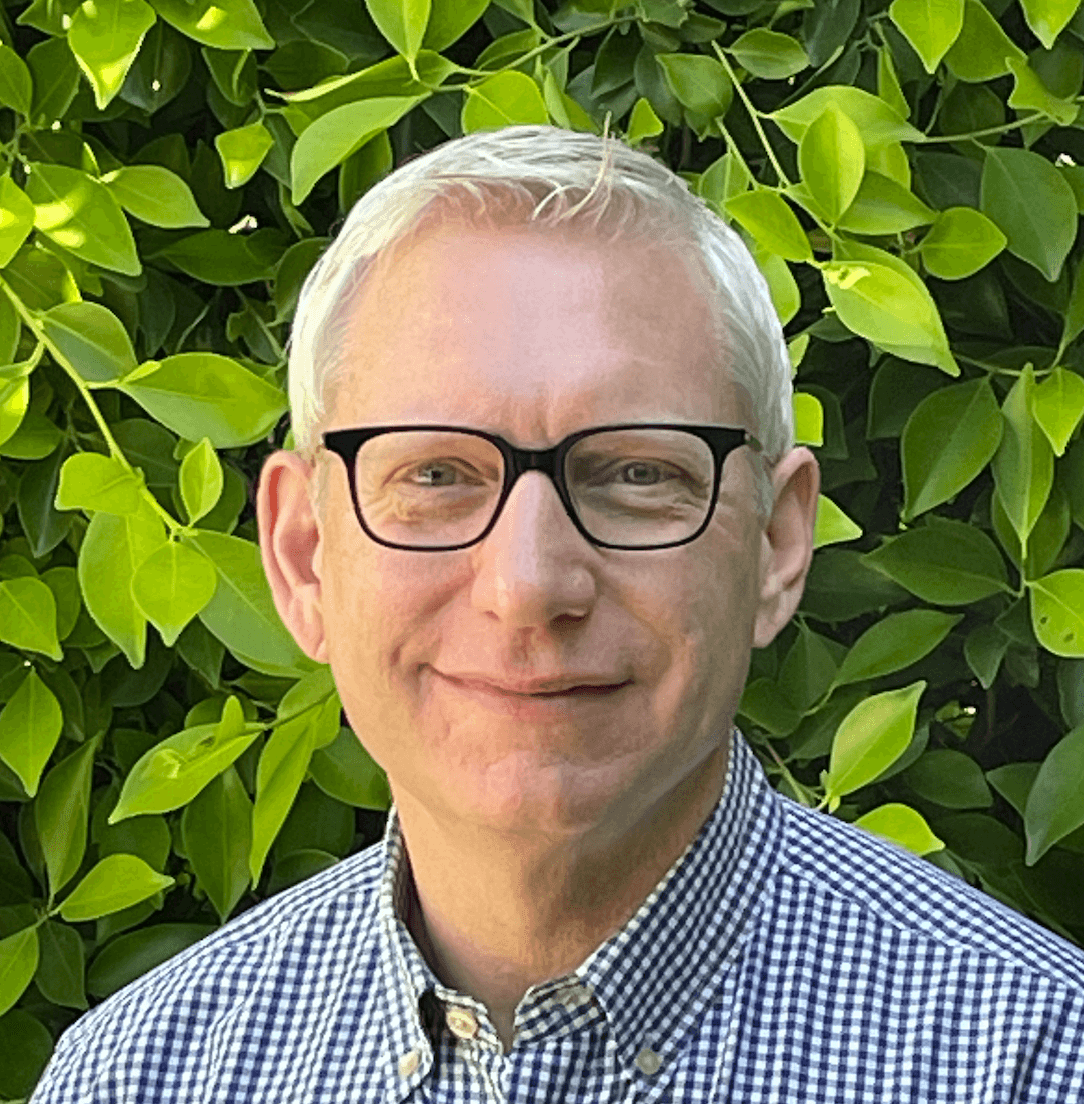 Scott Thacker, CEO, CPA - CLFP
Mr. Thacker is the Chief Executive Officer of Ivory Consulting Corporation, the software and consulting company that has helped define the modern equipment finance industry with the proven software solutions for modeling, analyzing, and pricing equipment leases and loans, managing equipment, and optimizing portfolios.
Scott is the immediate past chair of the Board of Trustees of the Equipment Leasing & Finance Foundation, where he is founding chair of the Legacy Giving Initiative Committee and the founding chair of ELFA Equity, the Equipment Leasing and Finance Association's diversity, equity, and inclusion initiative.
His previous volunteer roles with the ELFA include being a member of the Board of Directors, a member of the Finance Accounting Committee, chair of the Operations and Technology Committee, and co-director of the Foundation's Research Committee.
Prior to joining Ivory Consulting, he was a partner at Accenture.
Scott holds an M.B.A. in Finance from The Wharton School of the University of Pennsylvania and a B.S. in Accounting from Wake Forest University.
Back to Staff