---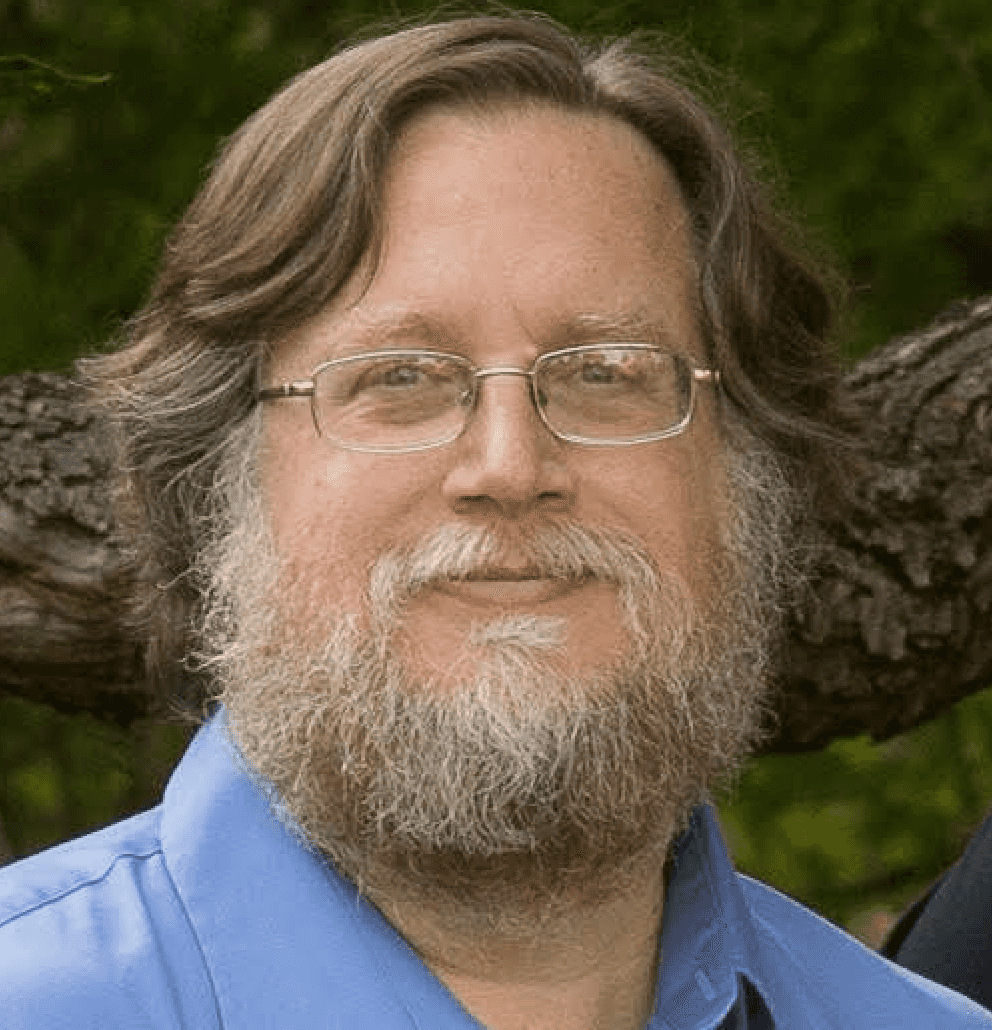 Steve Hays-Lohrey, Founder - CLFP
Steve joined Ivory in 1985 as a programmer and was largely responsible for writing the first version of SuperTRUMP, the successor to the original application developed by Chris Ivory.
Steve focuses on developing specifications for enhancements to SuperTRUMP and oversees the design and management of custom programming and integration projects.
Steve earned a B.A. in Philosophy from the University of California, Berkeley.
Back to Staff